Former president Robert Wray and some members of WV ACDA sing the Thundering Herd Alma Mater during back to school activities at Marshall University.


Click here for more information about Marshall University's Festival Choir/ for High School singers. It takes place October 30th and 31st, 2015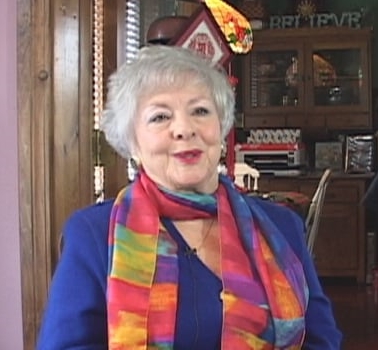 Appalachian Children's Chorus director to receive West Virginia Music Hall of Fame's 2015 Spirit Award
Click here for a message from Truman Dalton, Director of The Charleston Civic Chorus Their website can be found here
A great choral opportunity for high school singers is coming to Morgantown. Click for more information.
The Applachian Children's Chorus is offering a free workshop for WV Teachers with Mr. Jim Papoulis. Click for more information.






------------------



------------------



------------------



------------------



------------------



------------------



------------------






<![if !supportEmptyParas]> <![endif]>

<![if !supportEmptyParas]> <![endif]>



Join WV ACDA on Facebook!



Congratulations to Cabell Midland Students who will be taking part in the National ACDA Honor Choirs. Daniel Parlock in the Men's Honor Choir and Doni Lemley in the Women's Honor Choir. An additional congratulations to their director: Ed Harkless

<![if !supportEmptyParas]> <![endif]>


Congratulations to Clara Glover, recipient of the 2011 Jean Singer award. Read an article about Clara and the award in the Tyler Star News


The Winter 2011 Newsletter is now online! Click here and enjoy!


Click here to order a DVD or CD of the 2010 Honor Choir Concerts.

<![if !supportEmptyParas]> <![endif]>

Congratulations to Donna Kinsey!

2009 Recipient of the Jean Singer Award!



Click for Photo Slideshows of our 2009 Winter Conference Honor Choirs

CHECK THE PHOTO PAGE FOR 2010 CONFERENCE PHOTOS!

<![if !vml]>